About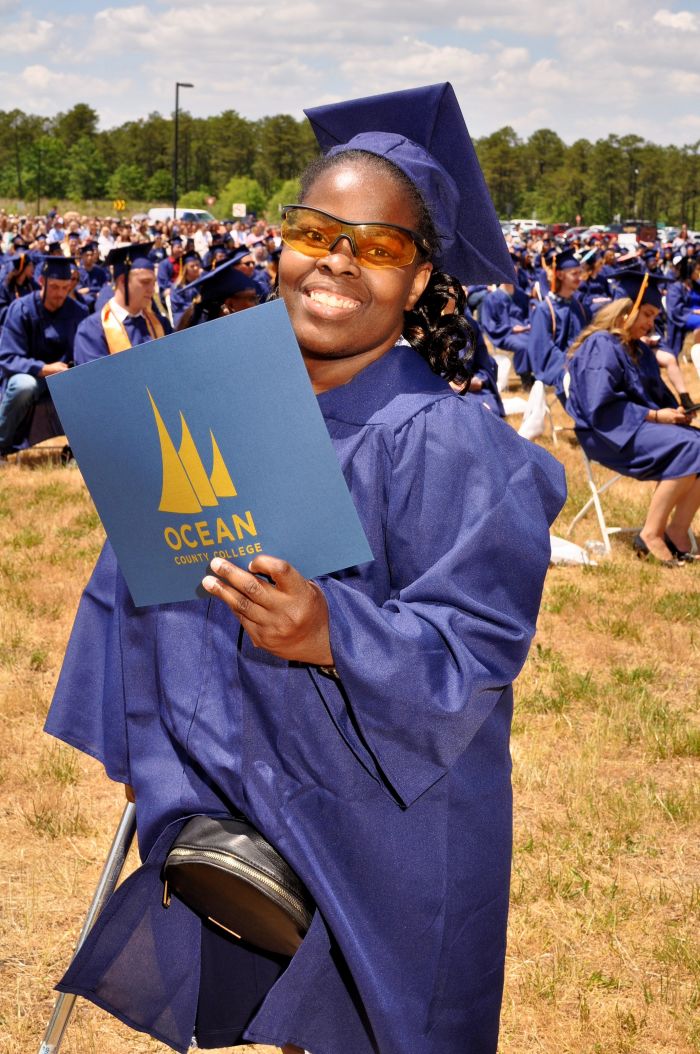 Alexis K. Jackson is 36 years old. Alexis was born premature, at 1 lb. 2 oz. (560g) with a disability called Cerebral Palsy. Growing up, Alexis came from a loving family which included two older brothers. Alexis has overcome a lot of obstacles in her life. Because of her disability she has difficulty walking; She walks with a crutch.
Alexis attended Lakewood High School and was a part of the Future Business Leaders of America (FBLA). After high school, Alexis attended Ocean County Vocational Technical School where she received a Computer Repair Certificate. Alexis attended Ocean County College where she completed her Associate's degree in Liberal Arts. In OCC's Work Study Program, she worked as an attendant to the Athletic Department.
Alexis has experienced some tragedies and losses in her life, which have shaped who she is. Through these experiences she has become stronger, more persistent, more driven, more grateful, and more compassionate. She's honored to run for Assembly to lift the voices of the disabled community. Alexis doesn't take no for an answer; She turns no into yes!